This GHHIN Dialogue session provides a rapid tour through urban innovations in heat health.
Held on 28 July 2020, the dialogue includes updates from a panel of five experts and practitioners on the state of the practice of increasing resilience to extreme heat across the world from their diverse perspectives of governance, planning, design, and vulnerable populations, and a facilitated panel discussion.
Heat in the City: Full Dialogue
Downloads
New York Institute of Technology
2020
Moderator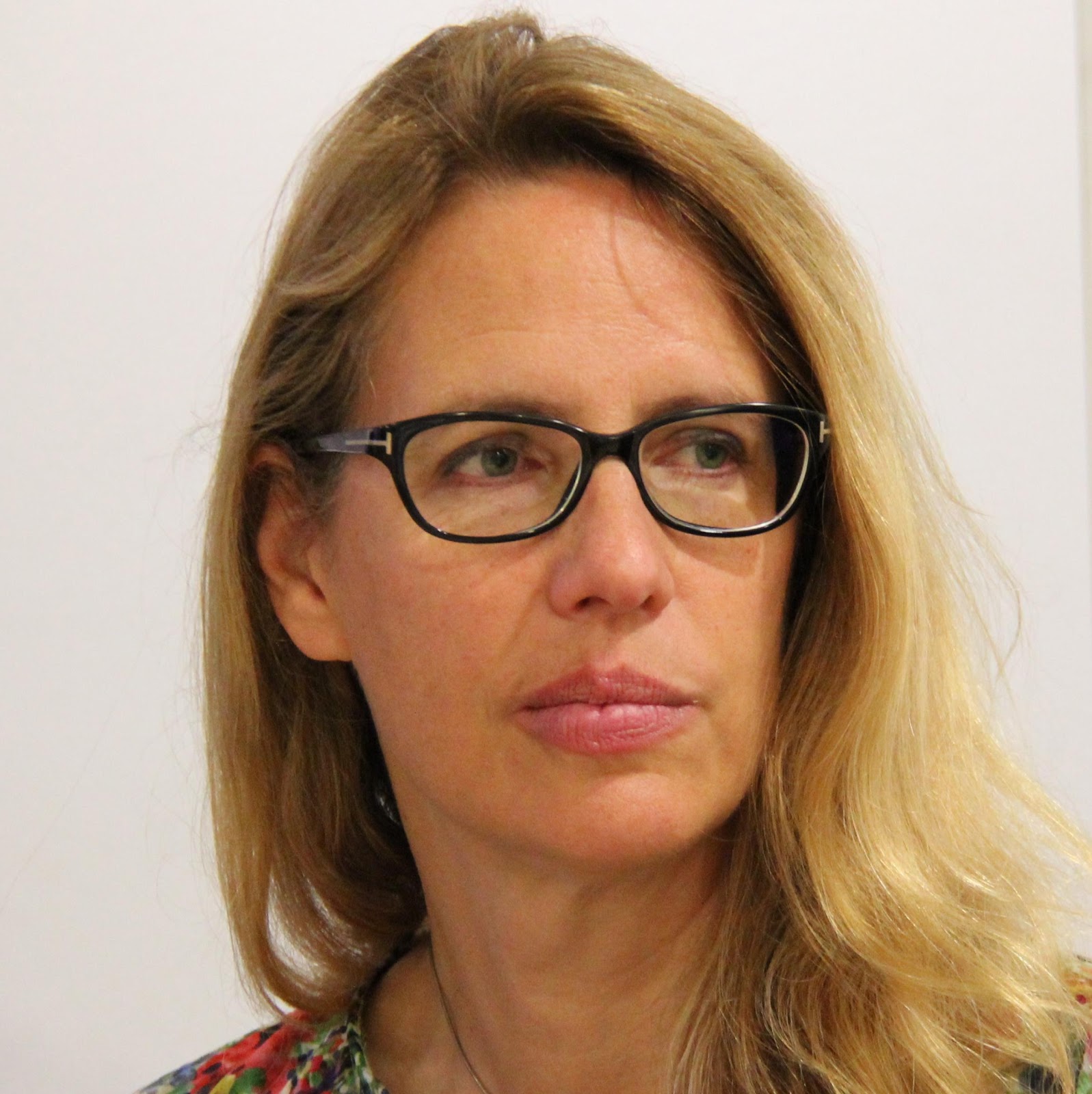 Laurie L. Goering
Thomson Reuters Foundation
Laurie Goering has for a decade run climate change news coverage for the Thomson Reuters Foundation, the charitable arm of the Reuters news agency. Her team's award-winning stories focus on the human impacts of climate change, told from the frontlines in some of the world's most climate vulnerable – and innovative – countries. She has a particular interest in reporting on heat risks. Previously she was a Chicago Tribune newspaper correspondent based in New Delhi, Johannesburg, Havana, Mexico City, Rio de Janeiro and London. She has written on climate change issues for nearly two decades, from dozens of countries.
Read More
For more information, please contact:
Ladd Keith, University of Arizona ladd@arizona.edu