Effective prevention in a city requires a portfolio of actions at different levels: from health system preparedness coordinated with meteorological early warning systems to timely public and medical advice and improvements to housing and urban planning.
These actions can be integrated in a defined Heat Health Action Plan. There are several principles that should be used in planning for and responding to heatwaves.
This Masterclass is an introduction to heat health action planning, based on principles and guidance developed by the World Health Organization and from case studies of actual plans.
Learning Objectives
To understand the different components of Heat Health Action Plans
To understand how national meteorological and hydrological services and health sector can work together.
To describe how longer term strategies can be incorporated in to heat health action planning
To understand the importance of including evaluation of heat interventions.
To provide examples of established Heat Health Action Plans for tropical and temperate climates.
Further Resources
Lesson 1: Heat Health Action Plan Components
https://www.youtube.com/watch?v=e1LOI7RDedM&feature=emb_title
Lesson 2: Case Study - Developing Heat Health Action Plans in Canada
https://www.youtube.com/watch?v=2ZGLF8Db6NQ&feature=emb_title
Lesson 3: Case Study - Developing Heat Health Action Plans in India
https://www.youtube.com/watch?v=Uom_s-RF45c&feature=emb_title
Moderator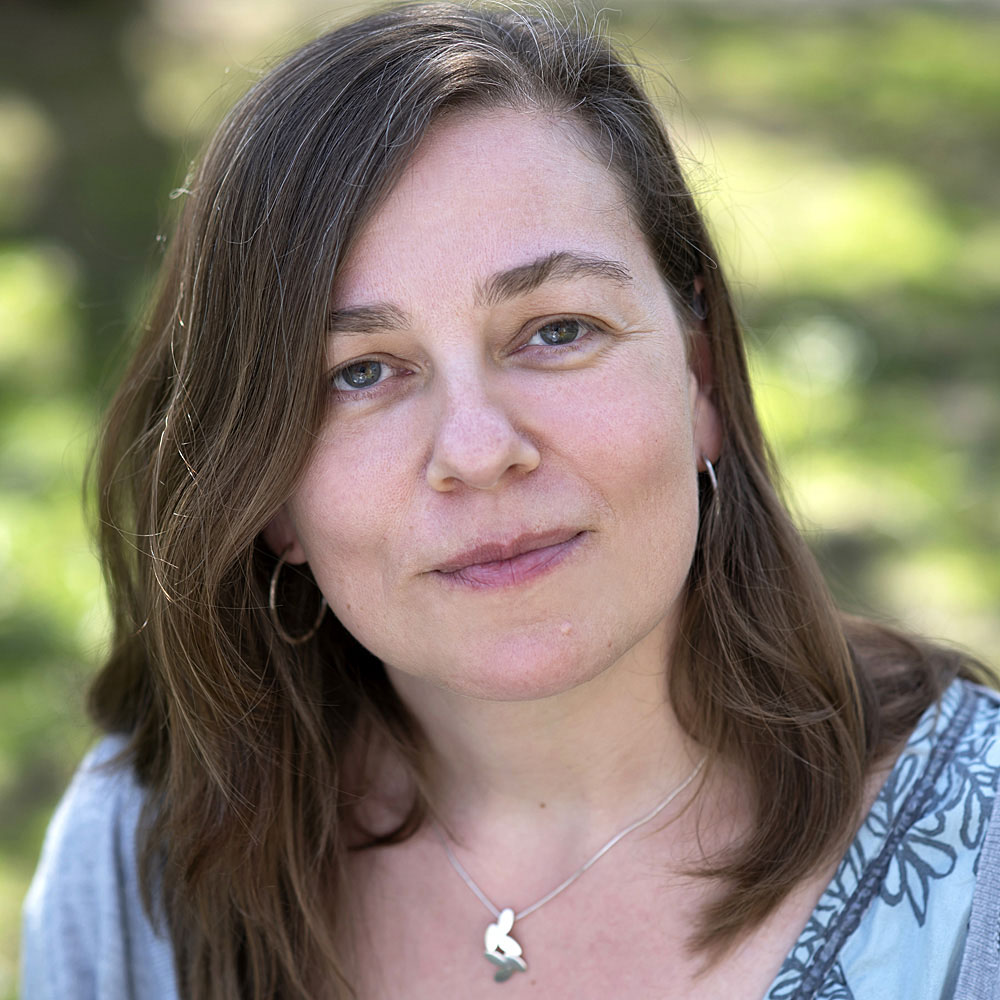 Sari Kovats
London School of Hygiene and Tropical Medicine
Sari Kovats is an Associate Professor in the Department of Public Health, Environments and Society in the Faculty of Public Health and Policy. She has been researching the effects of weather, climate and climate change on human health for more than 20 years and has published widely on this topic. Her particular areas of interest include health impact assessment of climate change and epidemiological studies of the effects of climate, weather and weather events in urban and rural populations.
Read More